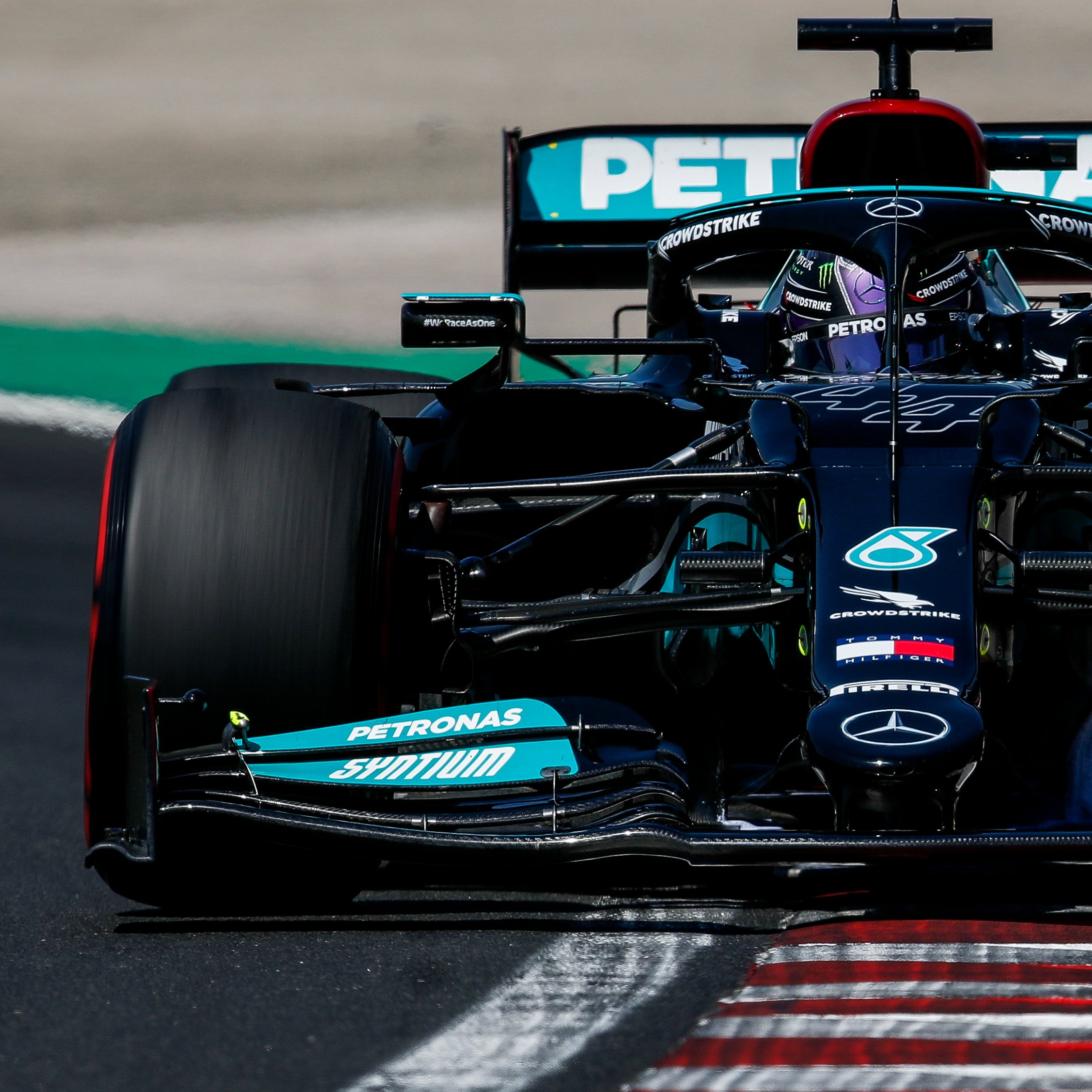 Lewis Hamilton Twitter
The next race in the 2021 Formula 1 season starts on the 27th of August. The Redbull and Mercedes fight for the points on the track has to wait a month.
In the previous race, the Redbull didn't score any points due to the car damage in the first lap after a mistake from the Mercedes driver Valteri Bottas.
Thanks to this chaos the Williams driver George Russell and his teammate Nicolas Latifi scored his first points for the team. Esteban Ocon won his first-ever Grand Prix.
This helped Lewis Hamilton to move up in the scoreboard without any tough fight from the table topper.
At first, Lewis came 3rd in the race but then upgraded to 2nd and Carlos Sainz upgraded to 3rd after Aston Martin engineers failed to present a litre of fuel for after race inspection from the car after the race to the FIA.
With this additional advantage, Lewis had an 8 point lead in the table. If his breaks didn't fail in Azerbaijan he would have an additional 25 point lead in the championship table.
Mercedes need to fight hard to keep the lead in the Belgian Grand Prix which is going to start on the 27th of August.